COVID-19 Products
For all the products related to COVID-19 (coronavirus or SARS-CoV-2) research, please use the following link on the Peptides International webpage found here.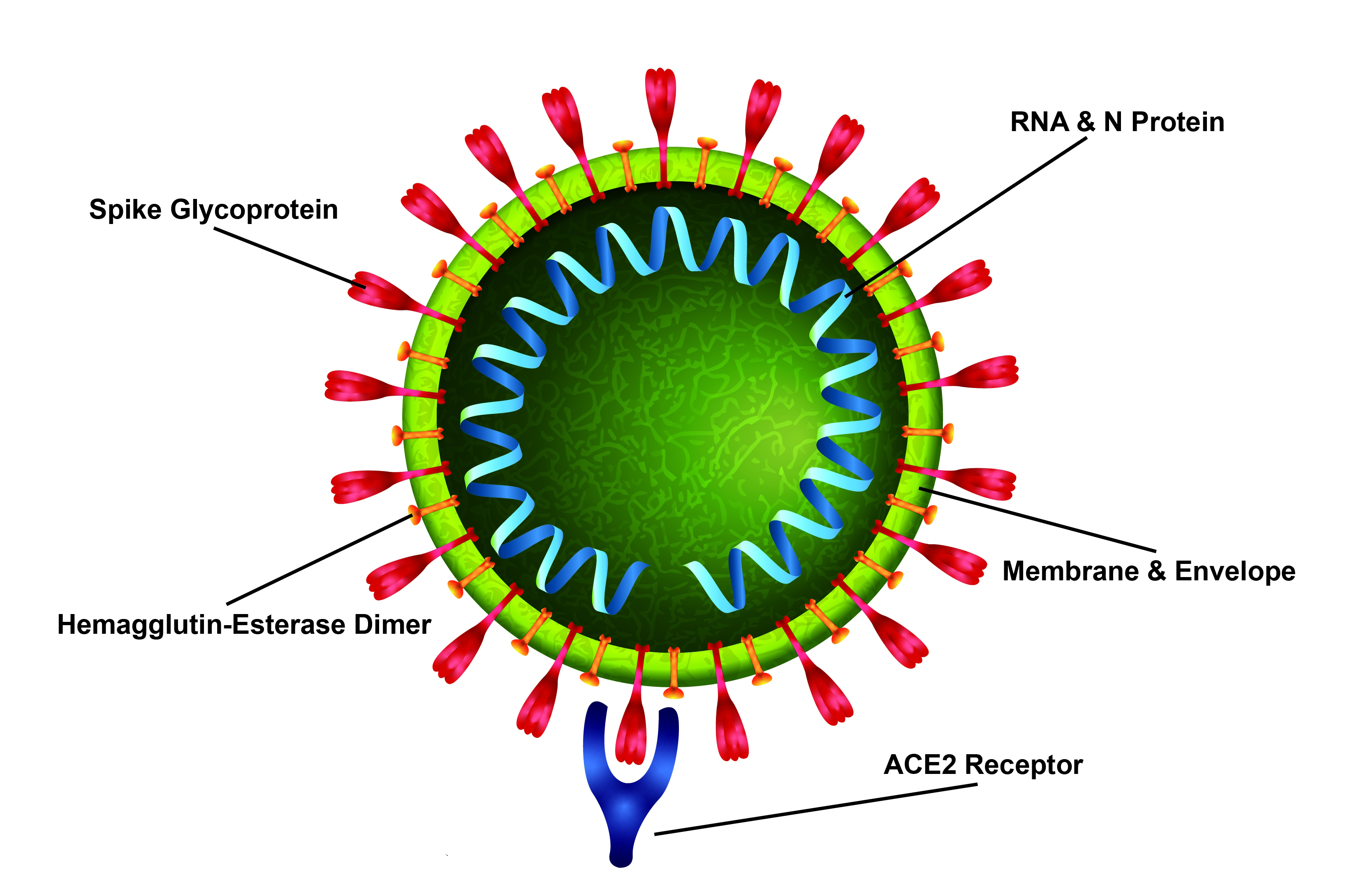 Image by Travis Schneider
This page also aggregates all information from both the NEP and PI pages, including news, PepTalk blog posts, and other updates. Read other NEP news content here.
Products
Sequence: H2N-MDYKDHDGDYKDHDIDYKDDDDK-OH
Amount: 1mg
Catalog: BP11-325
Sequence: H2N-DYKDDDDK-OH
Amount: 1mg
Catalog: BP10-400