COVID-19 Items
For all the products related to COVID-19 (coronavirus or SARS-CoV-2) research, please use the following link on the Peptides International webpage found here. This page also aggregates all information from both the NEP and PI pages, including news, PepTalk blog posts, and other updates, and is frequently updated. Read other NEP news content here.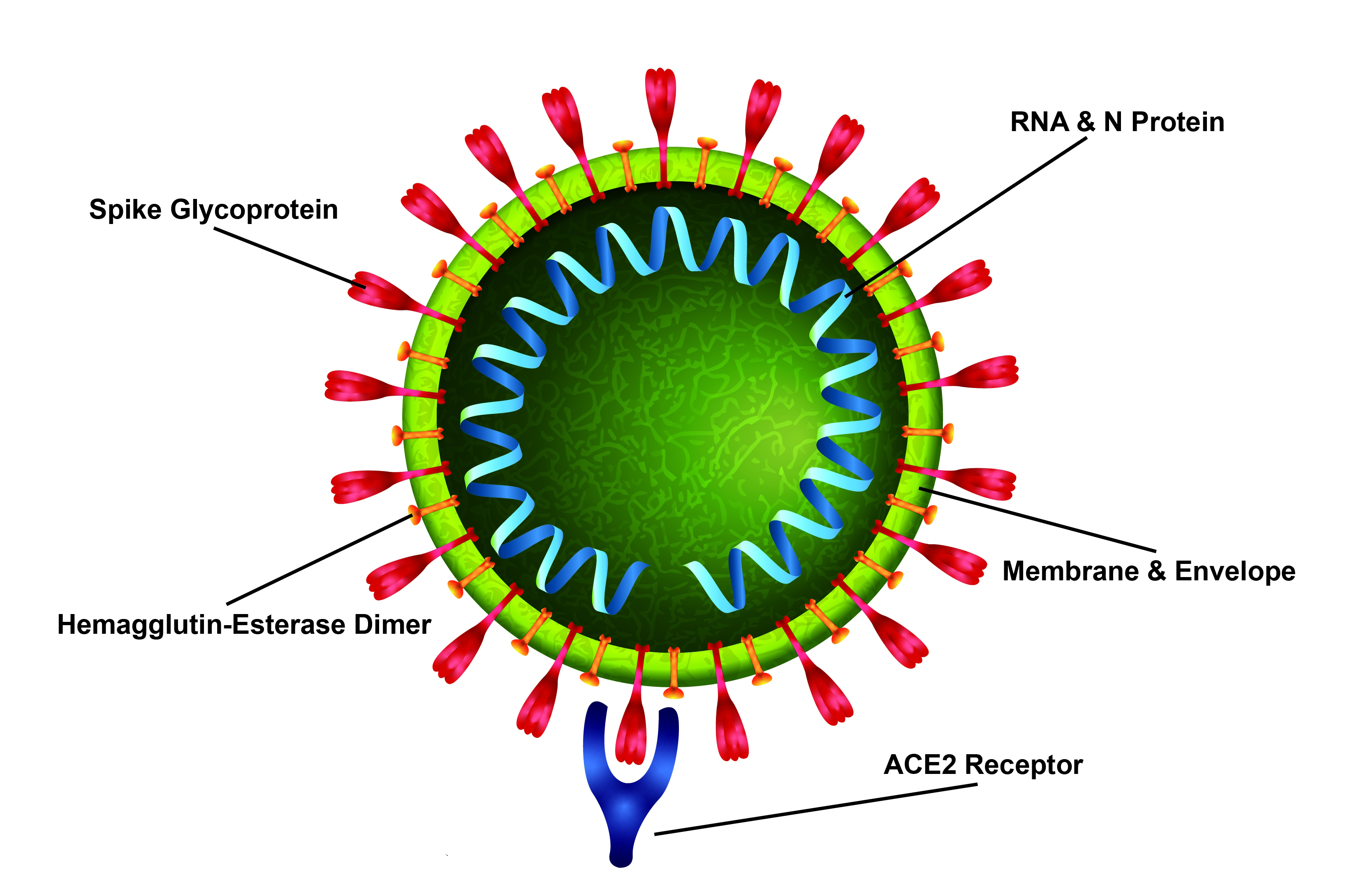 Image by Travis Schneider
COVID-19 Related Custom Services Categories
While a large part of the SARS-CoV-2 virus is made up of proteins, smaller fragments of these proteins are of equal interest. New England Peptide and Peptides International have over 50 years combined company experience in peptide synthesis and can aid in your research. Here are some of the ways we can aid in your research with custom peptide synthesis of:
HLA-A*0201-Restricted Peptide Epitopes
HLA-A*2402-Binding Peptides
SARS-CoV-2 Nucleocapsid Fragments
T-cell and B-cell Epitopes of SARS-CoV-2
Furin Substrates and Inhibitors
Fusion Inhibitors Targeting HR1 Domain of the SARS-CoV-2 Spike Proteins
Substrates and Inhibitors of SARS-CoV-2 Mpro/3CLpro/C30 Endopeptidase
Peptide Adjuvants like Toll-Like Receptor 4 (TLR-4) Agonist Peptides (example: Ala-Pro-Pro-His-Ala-Leu-Ser)
ACE2 Inhibitors and Substrates
AT2 Receptor Agonists and Antagonists
TMPRSS2 Substrates and Inhibitors
If you have need of any other custom peptide synthesis, please visit:
Antibodies to Spike protein or ACE2 may also block important binding interactions and prevent infection. For more information on Custom Antibody development, please visit:
In addition, we also carry, from our catalog, related proteins (including the Nucleocapsid, S proteins), ACE2 substrates, protease inhibitors and more. Our COVID-19 Information Station is a convenient place for all of our updated news and related products. We wish you luck in your research endeavors, and most of all good health! Please contact us today if you are interested in a quote.
Products